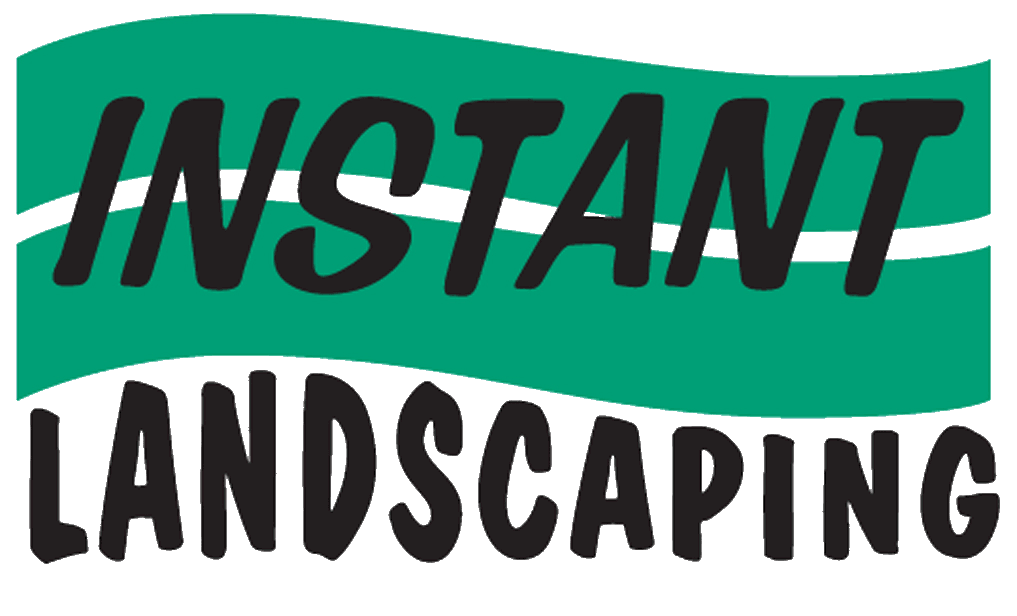 Hours:
8am-4:30pm Weekdays
10am-3pm Saturdays
63160 Nels Anderson Rd
Bend, Oregon 97701
No Loading
After 4:15
Weekdays
2:45 Saturdays
WE CLOSE FOR LUNCH
11:15 to 12:00 ON WEEKDAYS
Get help with your project
At the bottom of this page you will see blue calculator boxes. Using your measurements, it will calculate how many cubic yards of material you will need. We sell quantities totaling less than a yard for pick up only. Use caution, as this is a tool to help you estimate the material you need. If you need more help with your project, please see our landscaper directory.
HOW MANY CUBIC FEET PER FRACTION OF A YARD
1 YARD | (27 CUBIC FEET)
.75 YARD - 3 QUARTERS | (20.25 CUBIC FEET)
.5 YARD - HALF | (13.5 CUBIC FEET)
.25 YARD - 1 QUARTER | (6.75 CUBIC FEET)
.125 YARD - 1 EIGHTH | (3.375 CUBIC FEET)
One Cubic Yard of Material
Wil cover aprox. at a depth of
54 ft² 6 inches
81 ft² 4 inches
108 ft² 3 inches
162 ft² 2 inches
324 ft² 1 inches
648 ft² .5 inches
1,296 ft² .25 inches
Here are some helpful conversions: