63160 Nels Anderson Rd




Bend, Oregon 97701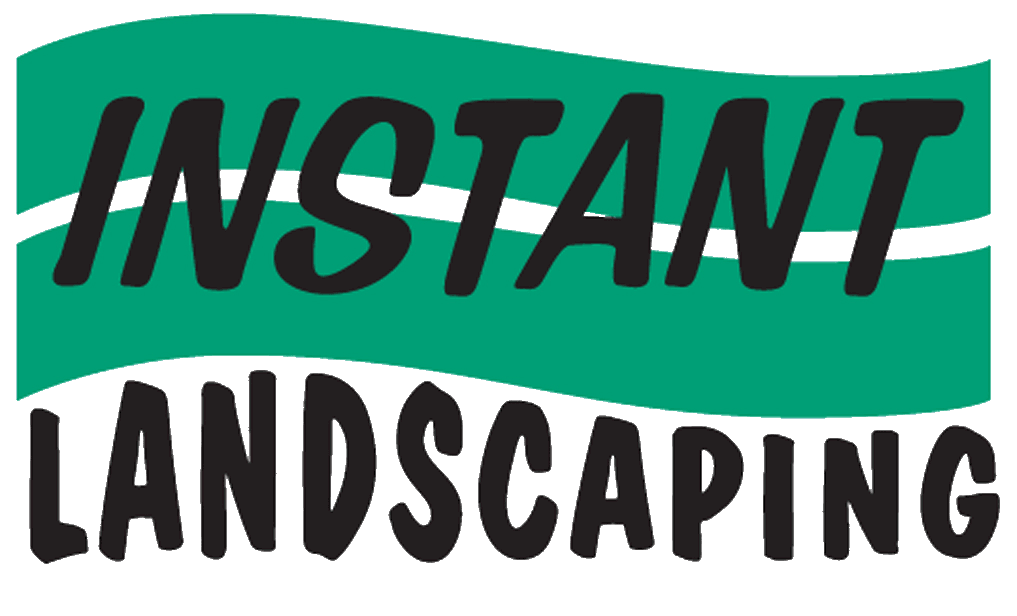 Landscape Fabric
We sell landscape fabric by the square foot or by the roll. Strong durable landscape fabric designed to assist in weed prevention while allowing air and water to penetrate the soil.
20 Year Fabric
( $0.18 per Sq Ft or By The Roll )
The 20 year fabric is a thick 4 oz woven material.
It features a colored stripe every 12 inches
for easy plant alignment.
​
Custom Cuts Must Be Ordered In Advance,
We Will Call You When They Are Ready For Pickup.
​
Custom cut run 18 cents per square
foot plus a $20 Cutting Fee.
​
We can cut lengths off of 3 foot and 6 foot rolls,
We do not do custom cuts on 12 foot rolls,
​
Full rolls sell at discounted to 15 cents per square foot.
​
Available sizes and Rating



3' x 50' Roll- Rated for 6 Years $ 10.00
3' x 250' Roll - Rated for 20 Years $ 110.00
6' x 250' Roll - Rated for 20 Years $ 220.00
12' x 250' Roll- Rated for 20 Years $440.00