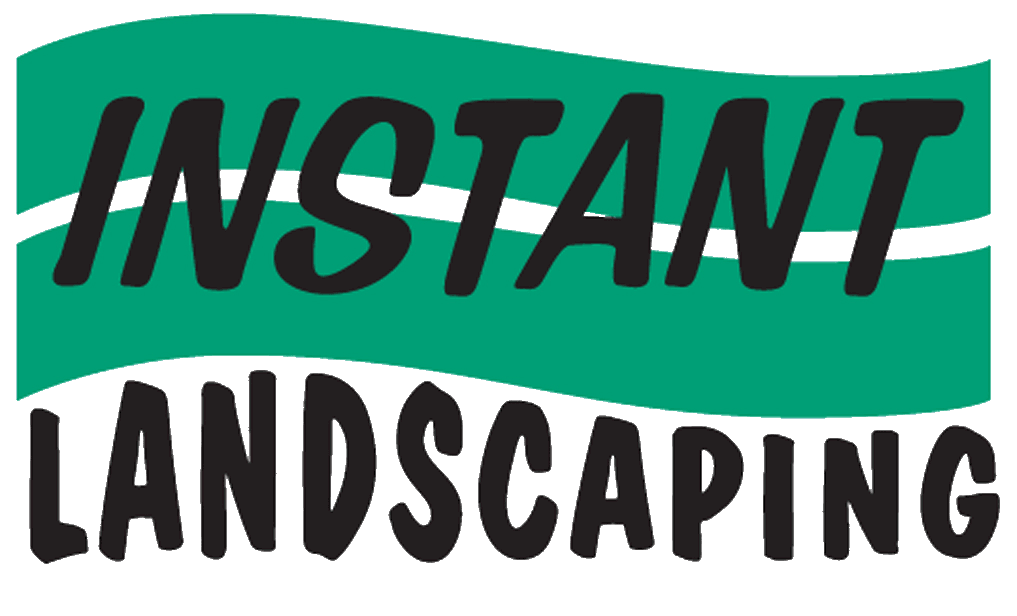 Hours:
8am-4:30pm Weekdays
10am-3pm Saturdays
63160 Nels Anderson Rd
Bend, Oregon 97701
No Loading
After 4:15
Weekdays
2:45 Saturdays
WE CLOSE FOR LUNCH
11:15 to 12:00 ON WEEKDAYS
We are once again accepting dump truck delivery orders, however, the freeze on sod orders remains in effect until Monday the 21st.
Customer Satisfaction is our main goal.
​
In accomplishing this goal, we feel that it is important for everyone to know and understand our delivery policies.
​
Delivery charges vary depending upon material type, material quantity,
and physical delivery location.
​
We make a conscious effort to handle all delivery requests in the order in which they are received, regardless of how the request was received (email, phone, website delivery request form).
​
We encourage our customers to view the materials prior to scheduling delivery.
​
Our dispatcher will call you to setup your delivery, please do not use multiple means of submitting a delivery request, this will not speed up the process.
​
We are not currently accepting checks, The dispatcher will provide you with a sales order number and collect card information from you at the time he schedules your delivery.
​
We typically do not run the cards until the day prior to delivery.
​
Any adjustments to the order need to be made prior to the day of delivery.
​
The dispatcher can discuss the conditions of the
drop site with you during scheduling.
​
We rely strongly upon our drivers' judgement,
when it comes to determining whether or not a drop site feasible.
​
It is always best to have a backup spot picked out,
in case your preferred spot will not work.
​
Our delivery driver must be able to contact you by phone prior to delivery, any special exceptions to this must be approved by the dispatcher at the time of scheduling.
​
If our driver is unable to make contact with you, it may result in your delivery being skipped over, which may or may not incur a rescheduling fee.
​
Our delivery driver will show you the material prior to unloading
and ask that you sign a form for approval and receipt of product.
​
Any deliveries that are refused at the delivery site,
the customer will still be responsible for paying the delivery charge.
​
We run deliveries Monday through Friday from 8am to 4pm,
and Saturdays from 10am to 2pm.
​
Lead time for delivery varies drastically depending upon the time of year.
​
It is not uncommon for deliveries to be booked out a week in advance during the summer season, the more notice you can give the better we can accommodate your request.
​
Deliveries must be canceled or rescheduled at least 48 hours prior to delivery or the customer will be subject to a $30.00 Rescheduling Fee or Cancelation Fee equal to the delivery charge.