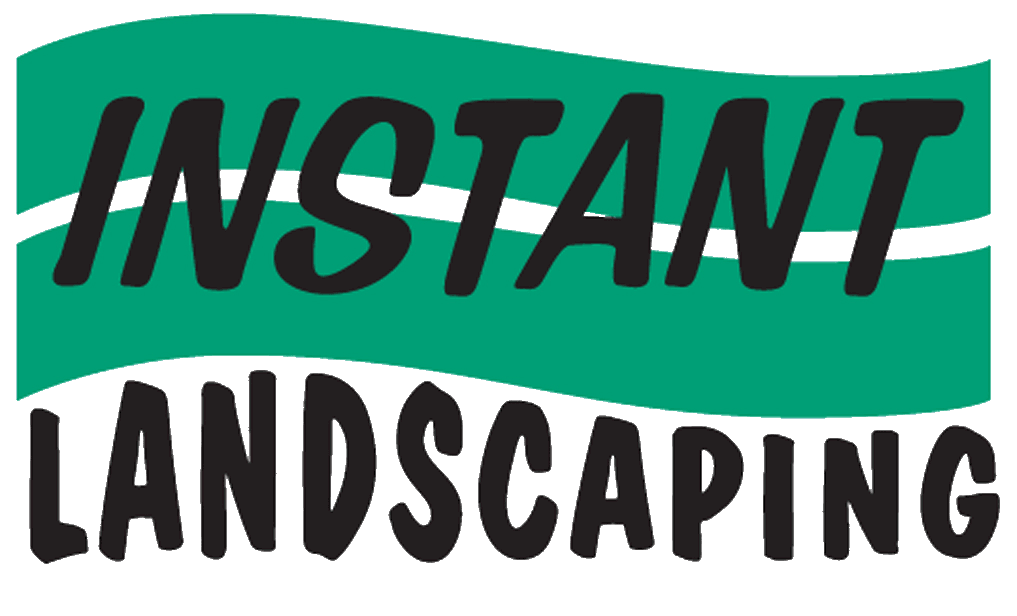 63273 Nels Anderson Rd




Bend, Oregon 97701
Architectural Slabs offer an alternate, Pedestal Installation option.
Pedestal installation is ideal for roof tops, decks and uneven surfaces
where water drainage or utility lines may be a factor.
​
Architectural Slabs are not suitable for vehicular traffic, using either method of installation.
A quick note about color:
The colors shown on the technical information sheets are examples only. Colors vary per dye lot. This means one pallet of slabs can be a different shade than another pallet of the same color. When doing a project using multiple pallets of the same color, open all pallets first and take slabs off each pallet equally, as opposed to using all the slabs from one pallet before beginning to use another pallets slabs'. This information is equally true for Pavers.
Vancouver Bay
Architectural Slabs
Vancouver Bay slabs have a light shot blast finnish for soothing colors and an elegant appearance. Outdoor living spaces, pathways and roof decks are ideal settings for Architectural Slabs.
Use Vancouver Bay slabs anywhere an elegant, yet understated, pedestrian pavement is desired.
Vancouver Bay is available is 3 sizes and several colors:
**Vancouver Bay series is not suitable for vehicular traffic.
12" x 24"
23 7/8" x 11 15/16" x 1 3/4"
12 x 24 is available in the following colors:
Charcoal, Gray, and Latte
​
​
18" x 18"
17 7/8" x 17 7/8" x 1 3/4"
18 x 18 is available in the following colors:
Graphite, Platinum, and Latte
​
24" x 24"
23 7/8" x 23 7/8" x 1 3/4"
24 x 24 is available in the following colors:
Charcoal, Ginger, Gray, Latte, Red, and Tan
Use the slide show above to view color samples for Vancouver Bay Architectural Slabs.
Click the picture to see a larger images.
Glacier Slate
Achitectural Slabs
Add the "ahhh" factor to anay of your outdoor living spaces. With its slate texture finnish, these slabs give your project a more nature look. Combined with any of our other slabs, Glacier Slate helps expand the versatility of your design.
24" x 24"
23 15/16" x 23 15/16" x 1 3/4"
Glacier Slate 24" x 24" is available in Charcoal, Gray, Latte, and Tan
**You may notice, the Architectural Slab Technical Infomation Sheet shows a third variety of slab, "Diamond Lake".
Diamond Lake is a discontinued series, it is no longer available.
Columbia Slate is a unique new product line.
With the attractive design of a Slab, it can be used and installed as pavers and slabs would be. However, it does not boast the same durability. It is not suitable for any vehicular traffic.
Columbia Slate is also widley used as a stepping stone.
It features a rippled, slate like finish and is available in 3 colors and 3 sizes, allowing a wide range of design flexibility.
Please note, we only stock one Columbia Slate Product;
16" x 16" in Northwest Blend
All other sizes and colors would have to be specially ordered.
All Columbia Slate sizes as available in the following color blends;
Cascade, Northwest, and Summit Blends
8" x 16"
16" x 16"
16" x 24"
Pictured above: Columbia Slate in Northwest Blend