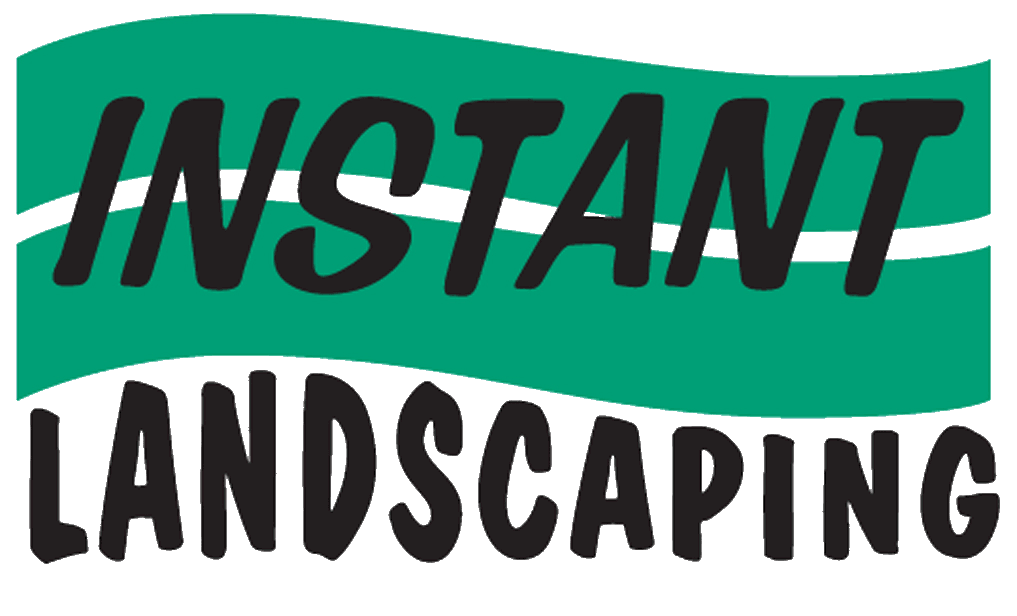 Hours:
8am-4:30pm Weekdays
10am-3pm Saturdays
63160 Nels Anderson Rd
Bend, Oregon 97701
No Loading
After 4:15
Weekdays
2:45 Saturdays
WE CLOSE FOR LUNCH
11:15 to 12:00 ON WEEKDAYS
Harvested in Oregon, this natural stone is perfect for pathways, patios and retaining walls. It comes in a variety of thicknesses and is sold by the pound or by the pallet.
Grey with brown and black speckles - swirled with rustic, iridescent and quartz features, this rock is at once subtle and outstanding. Sometimes, fossilized moss is apparent. Neat and unique rock to use in any landscape project.
It is recommended to place a crushed rock base and base sand under natural stone projects.
Visit us to check it out or call our sales office for more information at (541) 389-9663.
Andesite Natural Stone Delivery
We offer Delivery for our Andesite Natural Stone,
Year round!
Operators will delivery your Andesite with a flatbed truck,
equipped with a fork lift for precise delivery!
This Versitile Natural Stone is great for patios, pathways, Retaining Walls, Water Features and Garden Bed projects.
Full Pallet Price varies on the product number.
Natural Stone Delivery is Available Year Round!!!