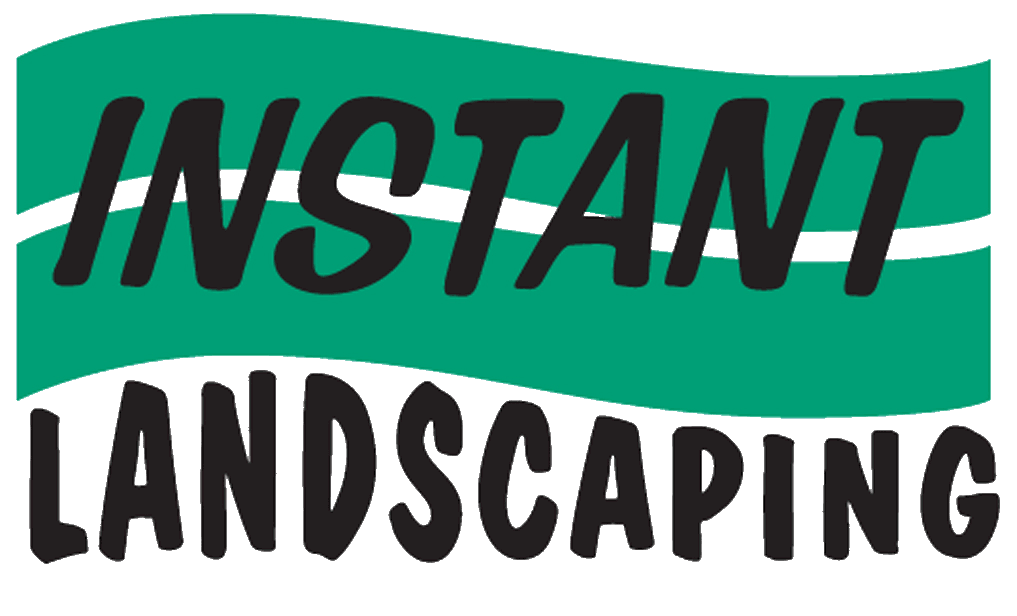 63273 Nels Anderson Rd




Bend, Oregon 97701
BY APPOINTMENT ONLY





Closed For Lunch




Everyday 11am-12pm
The pictures seen on this page are meant only to provide a general idea of product consistancy.




Please come into our office to view samples of the materials before purchasing.
A blend of South West Washington topsoil, chicken manure, and aged forest by-products. Our Coastal Garden Soil is a heavy bodied veggie soil with a low ph of 5.3.
75 % Central Oregon Soil and 25% BioFine compost.
Central Oregon Soil is used in landscape projects that require some back filling and leveling.
Similar ingredients as Soil Rich Topsoil, with 20% peat moss. This soil is designed to drain well and provide the first month of nitrogen. Before planting, we encourage gardeners to side dress their garden with a nitrogen rich fertilizer at a rate appropriate for their vegetable's needs. Watering well and regularly, as well as developing a regular fertilizing schedule is an absolute must for any gardener expecting a considerable harvest from their raised bed. 3/14/14 pH measured 6.4
Raised Bed Soil is used in raised beds, typically at a depth of no more than 18 inches. (Read more about successful RB gardening)
We make this dark rich topsoil for the most discriminating gardener. We buy the best native soil and blend in humus, mint, old sawdust, compost and manure. This is the most complete and biologically active topsoil blended locally in Central Oregon. It has a 6% peat moss content.
Soil Rich Topsoil is used in landscape projects that are ground level and uncontained. Soil rich is used under new sod installations, new flower beds or garden areas, in holes for new shrubs or trees or in creating burms. It is not recommended for container gardening (such as pots or raised beds). Our Raised Bed Soil is better suited for that purpose.