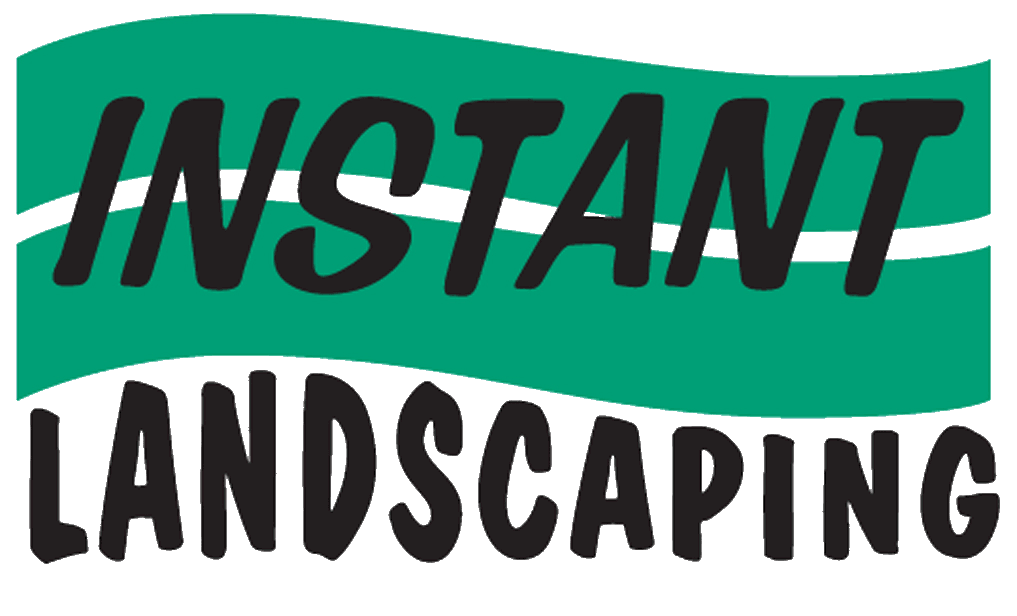 63273 Nels Anderson Rd




Bend, Oregon 97701
BY APPOINTMENT ONLY





Closed For Lunch




Everyday 11am-12pm
Everything is by appointment!
Yes, even pick up orders,
both retail items and bulk product!
​
BAGGED POTTING SOIL SALE!
BLUE RIBBON BLEND POTTING
$8.50
1.5 cu ft
GUARANTEED LOWEST PRICE IN TOWN!
​
​
Project Status Update:
Contractors and engineers are working hard to get our buildings operational.
We are operating by appointment only.
Serving Central Oregon
Since 1980
We appreciate your patronage!
Thank you for keeping local business strong.