63160 Nels Anderson Rd




Bend, Oregon 97701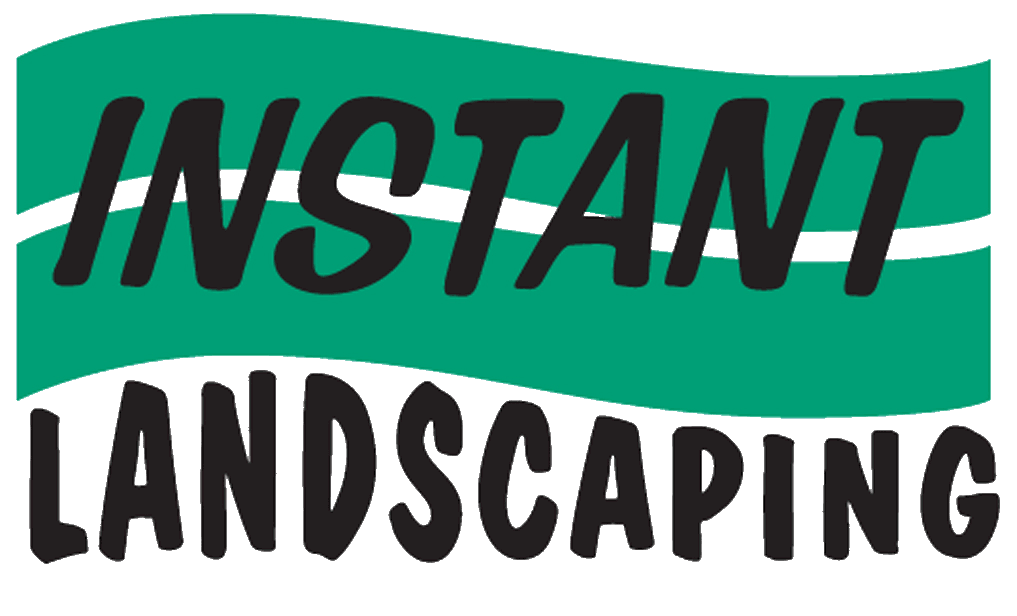 OPEN
Tuesday - Saturday
8 am - 4:00 pm



Closed for Lunch
11:00 am - Noon





541-389-9663
Lily Miller Bulb and Bloom- $3.79
McPheeters
Red Label Fertilizer
50 lbs --- $50.00
20 lbs --- $25.00
Strawberry-Clover-Trifolium-fragiferum-T
Clover Seed
​
Alternative Lawn Mix
Strawberry Clover
Prairie Clover
Crimson Clover
CFMX-1304
Describe your image
LOBJ-1401
Describe your image
TINC-1002
Describe your image
CFMX-1304
Describe your image
Wildflowers
​
We have a wide variety of wildflowers that thrive in central oregon
Raised Bed Soil
East Bend Greenhouse Vegetable and Flowers
Mid Season
Serving Central Oregon
Since 1980
We appreciate your patronage!
Thank you for keeping local business strong.
We have had the pleasure of serving Central Oregon since 1980. We supply Landscapers and Homeowners with bulk landscape materials including Bark mulch, Compost, Rock, Soil, two varieties of Fire Logs and Fresh McPheeters' Turf.
​
We also carry Hardscape products such as Cement Pavers, Retaining wall, Stepping Stones, Natural Stone Pavers, and all installation materials.
​
We offer a delivery service for all bulk and palletized products to Bend, Redmond, Sisters, Sunriver, Lapine, Madras and Surrounding areas.
​
In addition to bulk products we offer a variety of packaged goods such as Herbicides, McPheeters' Turf Fertilizer, Organic and Synthetic Plant Fertilizers, Hand Held and Push Spreaders, Bagged Soils and Amendments, Grass and Wildflower Seed, Ice Melt, large and small bales of Peat Moss, Landscape Fabric and Pins.
​
​Lastly, we run a lapidary business that Restores, Repairs and Supplies Lapidary equipment from our Bend office. For more information visit our lapidary website, Here.
​