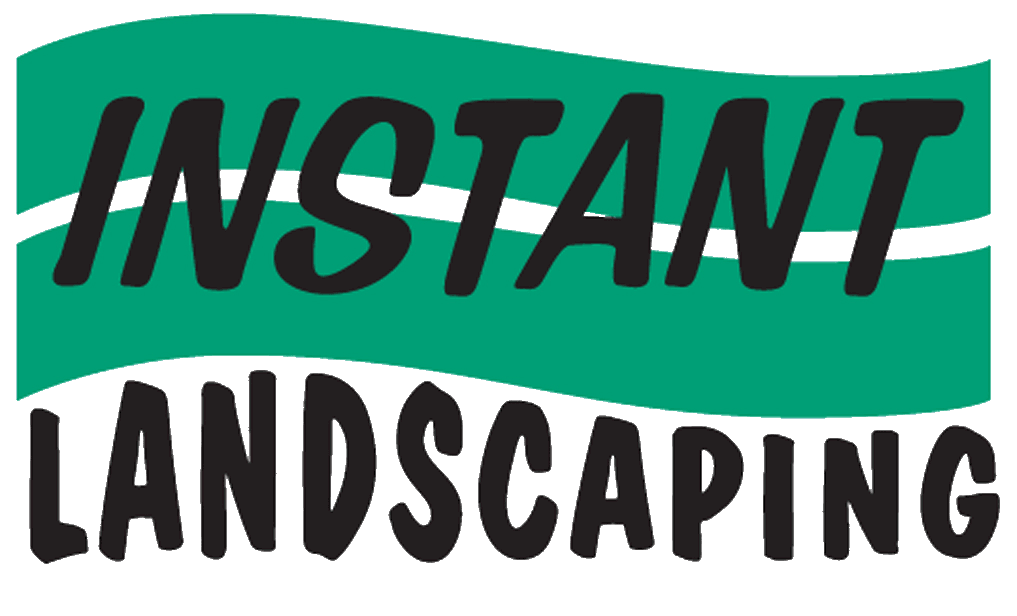 63273 Nels Anderson Rd




Bend, Oregon 97701
Open M-F 8am-4pm




By Appointment




Closed Everyday




11am-12pm




For Lunch
Please Call Ahead !
We may be able to schedule a time
for you to pick up materials.
​
We are accepting delivery orders
on most materials.
​
Full Pallets of Blazer logs
$452.00 Full Pallet, 6 Pack $8.00 (prepackaged no boxes)
​
Full & Half Pallets of Home Prest Logs
$240.00 Half Pallet, $480.00 Full Pallet.
​
FIRE LOG DELIVERY DISCOUNTS
LIMITED TIME ONLY !!!
50% off Delivery Charge on Full Pallets
25% off Delivery Charge on Half Pallets
Valid Through 3/15/2023
Fire log boxes are not available.
​
Please leave us a message and we will call you back.
​
Project Status Update:
The truck shop move was a success.
Contractors and engineers are working hard to get our buildings operational.
We are operating at a limited capacity from our temporary office at
63273 Nels Anderson Rd.
Serving Central Oregon
Since 1980
We appreciate your patronage!
Thank you for keeping local business strong.