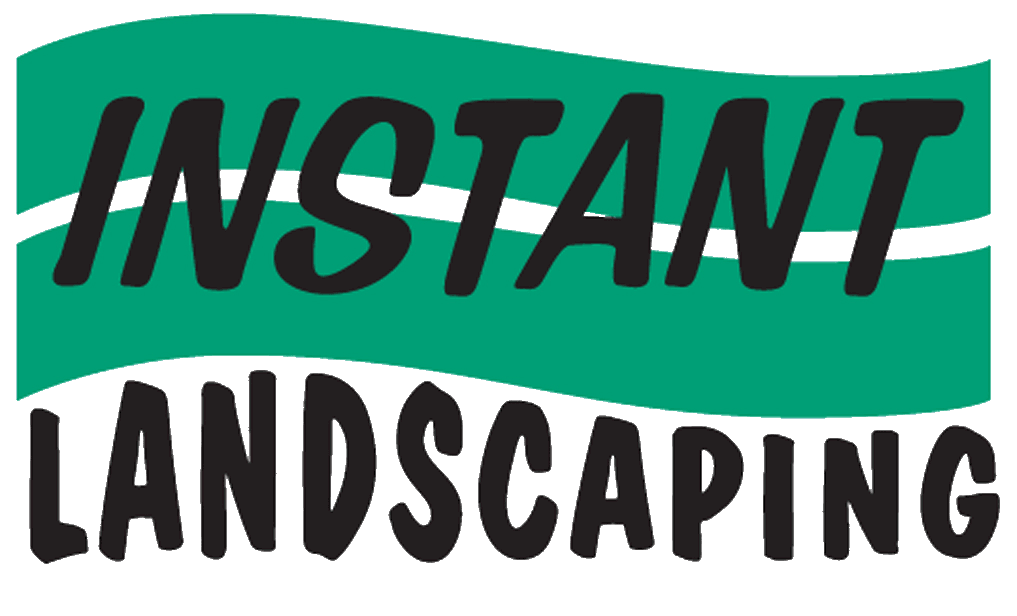 Hours:
8am-4:30pm Weekdays
10am-3pm Saturdays
63160 Nels Anderson Rd
Bend, Oregon 97701
No Loading
After 4:15
Weekdays
2:45 Saturdays
WE CLOSE FOR LUNCH
11:15 to 12:00 ON WEEKDAYS
Visit Us
We Have Sample Trays In Our Front Office
We are located off the Bend Parkway near the Cascade Village Shopping Center.
Exit Robal Rd. heading East. Turn right, onto Nels Anderson Rd, head southward to the end of the road.
We are at the end of the cul-de-sac.
CAUTION:
Before entering our gates, you will see

large red stop signs

.

Instead of passing the signs and entering the gates, park along the Nels Anderson Rd.

on the gravel landing and
check into the Sales Office
by foot

(
handicap visitors are exempt
from this request). After making your purchase with our sales associates, we will dispatch your order and direct you to an appropriate area for receiving your purchase. The stop signs prevent vehicles from entering our gates and blocking passage of paid-customers and large delivery vehicles.
We hope these steps allow you to have a safe and pleasant visit with us.
Don't have a truck or trailer? Click here, for details about our hopper service or here for details about our delivery service.