63160 Nels Anderson Rd
Bend, Oregon 97701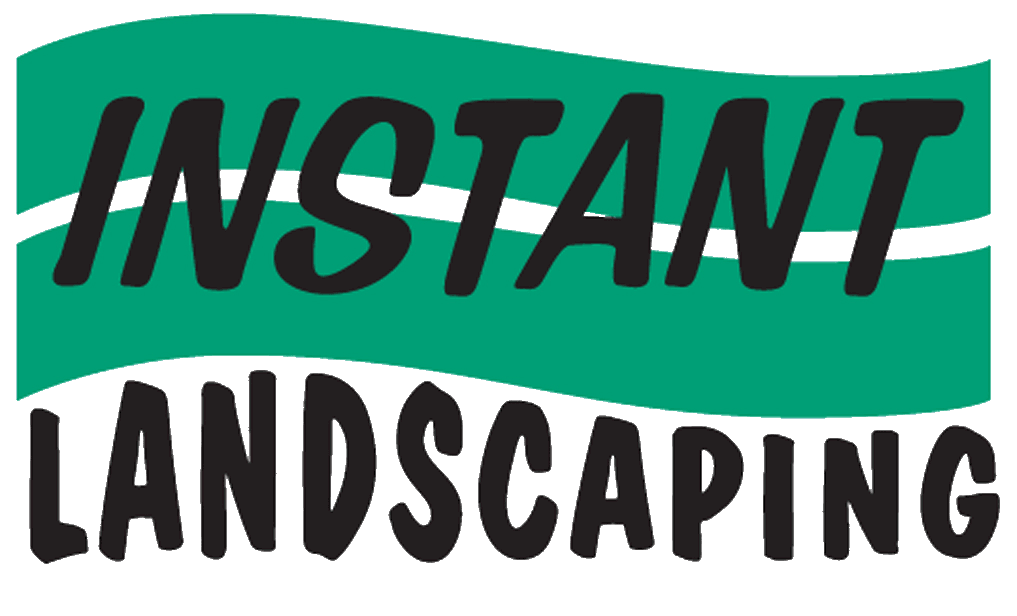 Winter Hours:




8 am Weekdays


10 am Saturdays
Closed Sundays


Closing Times May Vary


Please Call
541-389-9663
Hopper is available Weekdays Only
Hopper is closed Saturdays.
Limited to Maximum 1/2 Cubic Yard

per visit
​
​
We cannot allow our customers to go out and shovel from the pile.
Don't have a truck or trailer, let us introduce you to the hopper.​​
​
We fill up our hopper with a tractor, then after the tractor has left you can back your vehicle up to the hopper,
gather your buckets, and use our hoe or shovel to drag material through the opening into your bucket.
​
We charge $10.00 hopper fee per use.
​
We charge $2.50 Estimated Measurement Fee per scoop
for anything that is not a full tractor bucket.
​
We can load as little as a quarter cubic yard of material.
We make every effort to load fractions of a yard as accurately as possible.
There will be some variation between loads - IT IS AN ESTIMATED MEASURE.
​
​
We also sell empty sand bags $0.75 each.
​
Please be prepared to load you own material into your containers from the hopper.
We do not have staff available to assist in hand loading materials.
PLEASE DO NOT, STAND OR CLIMB, IN OR ON, THE HOPPER.
​
Materials Can Be Quite Heavy !