63160 Nels Anderson Rd
Bend, Oregon 97701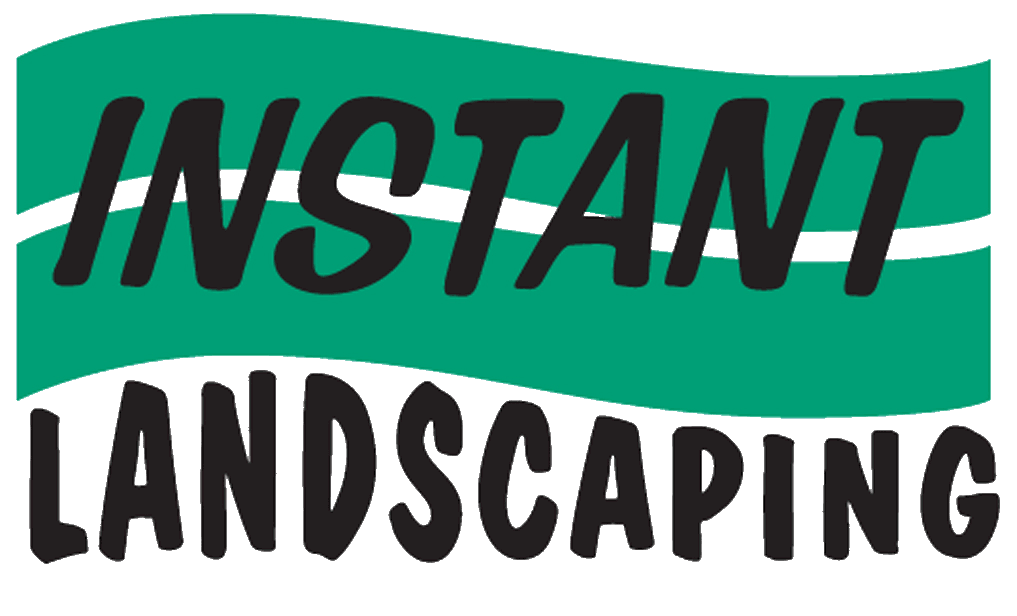 Winter Hours:




8 am Weekdays


10 am Saturdays
Closed Sundays


Closing Times May Vary


Please Call
541-389-9663
Commonly Asked Questions
​
Where can I find help measuring?
Check our website for the material calculator, located on the top right side of the home page.
​
How do I know if my delivery drop spot is accessible?
1. Our materials typically come out in a full sized dump truck.
2. They require about a 9.5' foot wide clearance.
3. Our smaller trucks are just as wide as the full sized trucks, they just don't lift quite as high, but they are limited in regards to how much material we can put on them.
4. They lift between 15-25' high. No low wires!
5. That being said we rely heavily on our truck driver's experience and judgement when determining whether or not a drop site is safe or feasible. It is always best to have a couple backup spots picked out because if our driver is unable to dump or his load is refused we must still charge customer a delivery charge.
Garden mix is a soil amendment. We have been blending garden mix for 20 years and it is a mix of approximately 8 organic products but is not a soil. The goal is to mix it 50/50 with existing central Oregon dirt.
A complete light bodied soil for raised beds that drains well, has everything needed to start a raised bed garden. We don't recommend adding to it the first few months.
75% topsoil, 25% compost plus a small amount of organic nitrogen package.
Watering Lawns: General Instant Advice!
Water Like a farmer!!
Off Color Concerns:
Did you get water gauge? How long did it take to fill cup?

Evening use of Gilmore hose sprinkler, fastest wat to deep hydrate!
What does Peat Moss do for your garden?
Lowers PH down from high alkaline to neutral 6.5.
Peat Moss is approximately 4.5 PH.
How do I know if my soil is ready for grass?
Grass will grow on regular central Oregon topsoil as long as it is not hard packed. Ideally you want it to be soft but firm.
Do the Shovel Test – Take a regular spade shovel and step on it, if it does not easily go in your soil is to hard packed, after stepping the shovel into the ground step off of the shovel, If the shovel falls over your soil is to loose.
Drainage test: Point hose to low flow flood towards area that looks compact, wait 10-20 minutes to make sure ground takes in all water.
Turf, Heavy Materials and Light Materials.
Our raised bed soil, soil rich and coastal garden soil are approximately 6.5.
(PH ranges from 4-12, lower number is acidic, and the higher number is alkaline)
​
What are the prices of Cement Steps?
12" Square Exposed Aggregate: $7.00 16" Square Exposed Aggregate: $8.25
24" Square Exposed Aggregate: $32.00 12" Round Exposed Aggregate: $7.00
16" Round Exposed Aggregate: $8.00 16" Round Smooth Red: $7.00
16" Round Smooth Grey $7.00 16" Square Smooth Grey: $7.00
12" Square Smooth Grey: $2.25 12" Square Smooth Red: $2.25
How do I know what height to set my mower at? Hight of your lawn:
When hot cut high, when cold cut low.
We have three different types of delivery charges, Turf, Heavy Materials and Light Materials.